Stefan "Steff" Gmeiner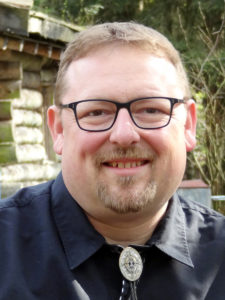 Pyromantics: drums, washboard, vocals
Year of construction: 1976
Residence: Dornbirn
Private: Married, two children
Hobbies: diving, going out, playing drums, listening to music
Favourite group: Dream Theatre, Iron Maiden, Beth Hart
Music Biography: After several gigs with different bands founded for a short time, he founded his own band called "Force Of Will" (Heavy Metal). After 5 years and many gigs dissolution of the band. Formation of a new band called "Jamshot" (Funk). Release after one year. Drummer with "The Pyromantics" since April 1998.