Coronavirus
Dear friends of The Pyromantics!
Due to the current coronavirus measures we unfortunately have to CANCEL our CONCERT WEEKEND on April 17th and 18th in the KOLPING HALL in Dornbirn.
We were looking forward to seeing you all again, but postponed is not cancelled completely! As soon as the situation has normalized again we will look for a new date for our Kolping concert and post it on Facebook and our homepage.
In the meantime we wish you and your loved ones all the best, calmness and above all good health!
Your Pyromantics
Titus leaving 2020
Dear friends of The Pyromantics!
We would like to inform you that our devil's fiddler (Matthias "Titus" Stein) will leave the Pyromantics by the end of 2019. After 22 very intensive years he wants to have more time for himself and his family besides his job. Of course we are very sad that Matthias will leave our band, but we are all the more happy about the many beautiful moments we have experienced together in the last 22 years.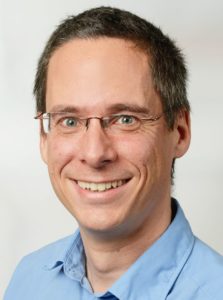 For the beginning of 2020 we are planning a farewell party at which we will officially say goodbye to Titus.
But The Pyromantics will definitely continue with fiery country music, and we hope that we can welcome you to our concerts this year and in the future.
So long and keep the fire burning!
Your Pyromantics
The Pyromantics 2019
The Pyromantics: The fiery country band around singer/songwriter Micah Aguirre from the USA (San Diego, California) has been around since 1997 and has delighted audiences at countless national and international country festivals. Micah has already received the "Singer of the Year" award 6 times from the ACMF (Austrian Country Music Federation). In addition to his convincing voice, the likeable entertainer regularly advances to become the darling of the audience.
The 4 outstanding musicians Alex, Steff, Herby and Jefty provide the perfect sound. The authentic and varied instruments (Acoustic & Electric Guitars, Lapsteel, Harp, Piano, Bass, Drums, Percussion) as well as the multipart vocals are an absolute pleasure. Both the studio CD "on track" and the DVD "video tracks" were each awarded the ACMF-Award. On stage these 5 guys always ignite a musical and emotional firework whose sparks inevitably jump over to the audience.
With their carefully selected repertoire (country music, rock'n'roll, bluegrass, rockabilly, hillbilly) the band has always found the right mix for a broad audience. Even off stage this troupe, which has been sworn in for many years, understands itself blindly, and besides the high quality, it is not least their close friendship, which is irresistibly noticeable as infectious fun in the music. If you have the chance to see The Pyromantics live, you should definitely use it: The band gives a maximum of 15 concerts a year.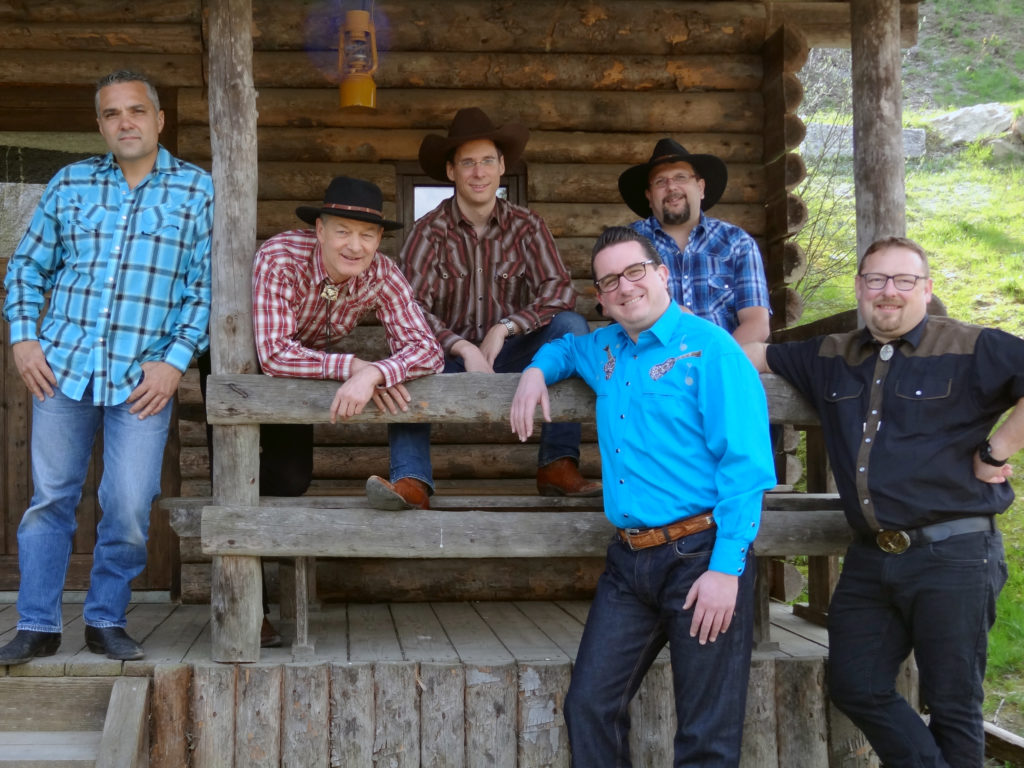 We look forward to seeing you soon! Your Pyromantics:
Alex, Steff, Herby, Micah, Jefty