Save the Date – The Pyromantics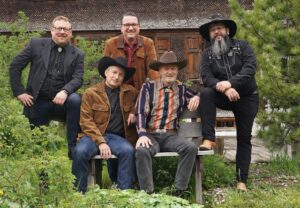 Friday 01.12.2023 – Line Dance Party, Talou, Dornbirn.
Friday 05.01.2024 – Pullman City, Eging am See, Germany
Details will follow.
Restart 2023
Dear friends of The Pyromantics!
There's great news. We will start again in 2023. With our tried and tested Pyromantics Country & Rock'n'Roll Sound we will rock the stages again. We are currently rehearsing regularly with our new singer Locke Silver. The man from Dornbirn is highly motivated and supports us with his distinctive voice and fine guitar sound.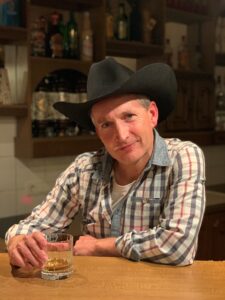 We can promise great live concerts again. Inquiries for 2023 are welcome.
We look forward to seeing you again!
Yours The Pyromantics
Micah leaving 2022
Dear friends of The Pyromantics!
Unfortunately, after the departure of our fiddler Titus at the end of 2019, our singer Micah also decided to leave The Pyromantics for good. Micah has already spent several months in his California home during the corona pandemic and would like to spend more time with his family and relatives in the USA in the future. After 20 years, it is of course very hard for us to say goodbye to him, but we can understand very well that he is increasingly being drawn back to his American homeland.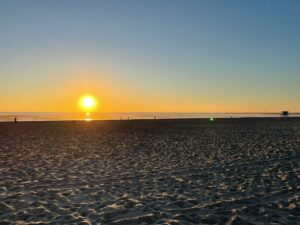 We will always have fond memories of the great times we had together over the past two decades. We wish our Surfer Boy all the best!
So long and keep the fire burning!
Yours The Pyromantics
Titus leaving 2020
Dear friends of The Pyromantics!
We would like to inform you that our devil's fiddler (Matthias "Titus" Stein) will leave the Pyromantics by the end of 2019. After 22 very intensive years he wants to have more time for himself and his family besides his job. Of course we are very sad that Matthias will leave our band, but we are all the more happy about the many beautiful moments we have experienced together in the last 22 years.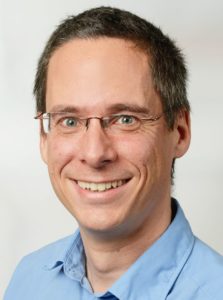 For the beginning of 2020 we are planning a farewell party at which we will officially say goodbye to Titus.
But The Pyromantics will definitely continue with fiery country music, and we hope that we can welcome you to our concerts this year and in the future.
So long and keep the fire burning!
Your Pyromantics