ACMF-Awards 2017: 2 Awards won out of 3 Nominations!
We proudly announce that we could win 2 ACMF Awards out of the 3 Nominations this year 2017:
Singer of the year – Micah Aguirre
Musician of the year – Matthias "Titus" Stein
Here you find all Award winners 2017: https://www.acmf.at/award/gewinner-2017/
Here you find all Awards of The Pyromantics so far: http://www.pyromantics.at/awards/
Thank you very much for your support! Your Pyromantics
The Pyromantics 2017
The year 2017 is a special year for us, because this year we are celebrating our 20th anniversary. The founding day was exactly on July 10th 1997. For us the long-term existence of the band, good quality, fun with the music as well as compatibility with family and work were always more important than anything else. We think that the success and, above all, the lasting fun prove us right, even after the many years. In October 2017 (13. + 14.) we celebrate our band birthday in the Kolpinghaus Dornbirn. See Gigs for exact dates and infos.
We sincerely thank our families, friends, acquaintances and fans for their many years of great support. We hope we can continue with joy for a long time to come.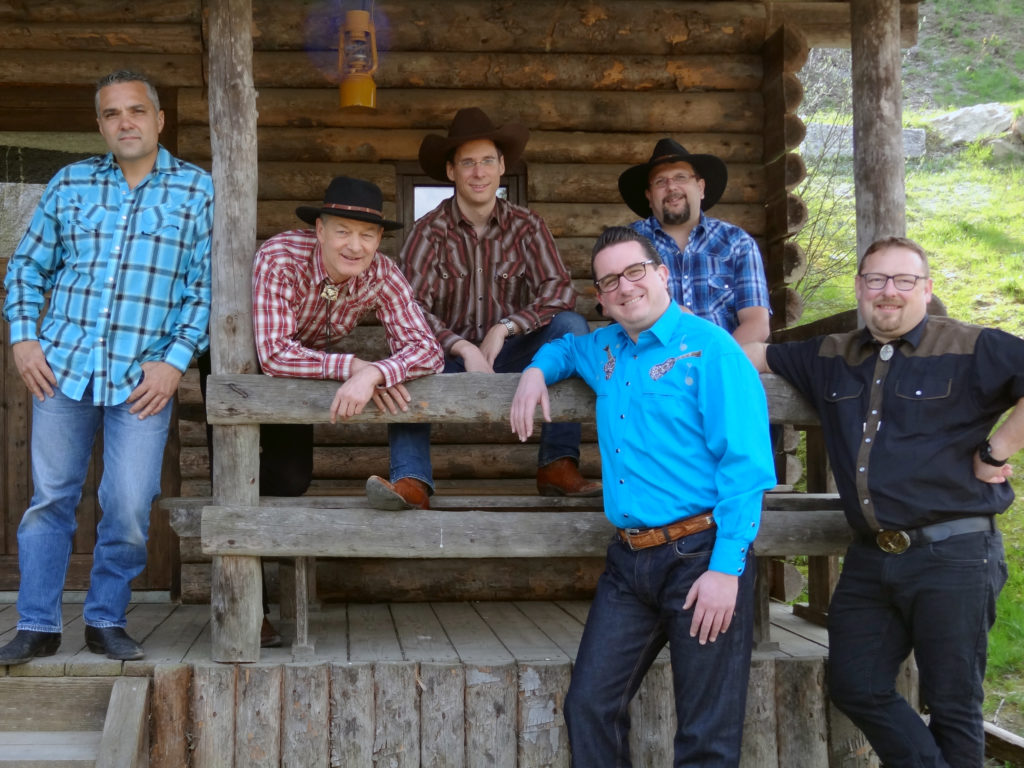 We look forward to seeing you soon! Your Pyromantics:
Titus, Alex, Steff, Herby, Micah, Jefty